Bienvenido a Casa Carolina
Casa Carolina es un Hotel Boutique de lujo pero a su vez de relax, ubicado en una calle tranquila del centro histórico de Santa Marta. Una herencia Colonial fusionada con diseño contemporáneo. Casa Carolina le ofrece una experiencia inolvidable gracias a sus amplios espacios, instalaciones excepcionales y un servicio exclusivo y personalizado. Reserve su habitación en Casa Carolina hoy, la mejor opción de hotel en Santa Marta
Discover Santa Marta – Read Our Blog
In this post I go over our top seafood dishes and my top seafood restaurants in Santa Marta.
leer más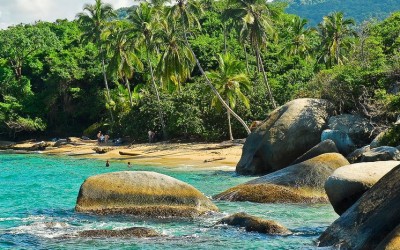 Parque Tayrona is located in Magdalena, Colombia, about 34 Km away from Santa Marta. This park is one of the most well known eco tourism parks in Colombia. The park offers different housing choices depending on how you would like to sleep.
leer más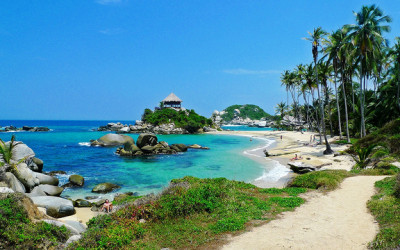 Visiting the Caribbean beaches in Santa Marta during the low season is a must-have experience for beach lovers who thrive on sunshine, beautiful landscapes, warm climates, and especially low prices and small crowds.
leer más