Bienvenue à Casa Carolina
Casa Carolina est un Hôtel Boutique de luxe mais détendu dans un coin tranquille du centre historique de Santa Marta. Une patrimoine Coloniale fusionnée avec du design contemporain. Casa Carolina vous offre une expérience inoubliable grâce à ses belles espaces, des installations exceptionnelles et une service exclusive et personnalisée. Réservez votre chambre chez Casa Carolina aujourd'hui, la meilleure option d'hôtel à Santa Marta.
Discover Santa Marta – Read Our Blog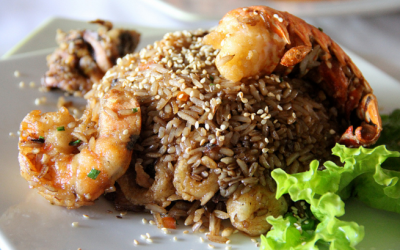 In this post I go over our top seafood dishes and my top seafood restaurants in Santa Marta.
lire plus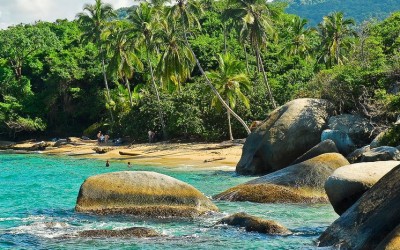 Parque Tayrona is located in Magdalena, Colombia, about 34 Km away from Santa Marta. This park is one of the most well known eco tourism parks in Colombia. The park offers different housing choices depending on how you would like to sleep.
lire plus
Our first location on where you enjoy the many spas in Santa Marta, is our very own spa at Hotel Boutique Casa Carolina. Hotel Boutique Casa Carolina offers many therapeutic treatments that include..
lire plus